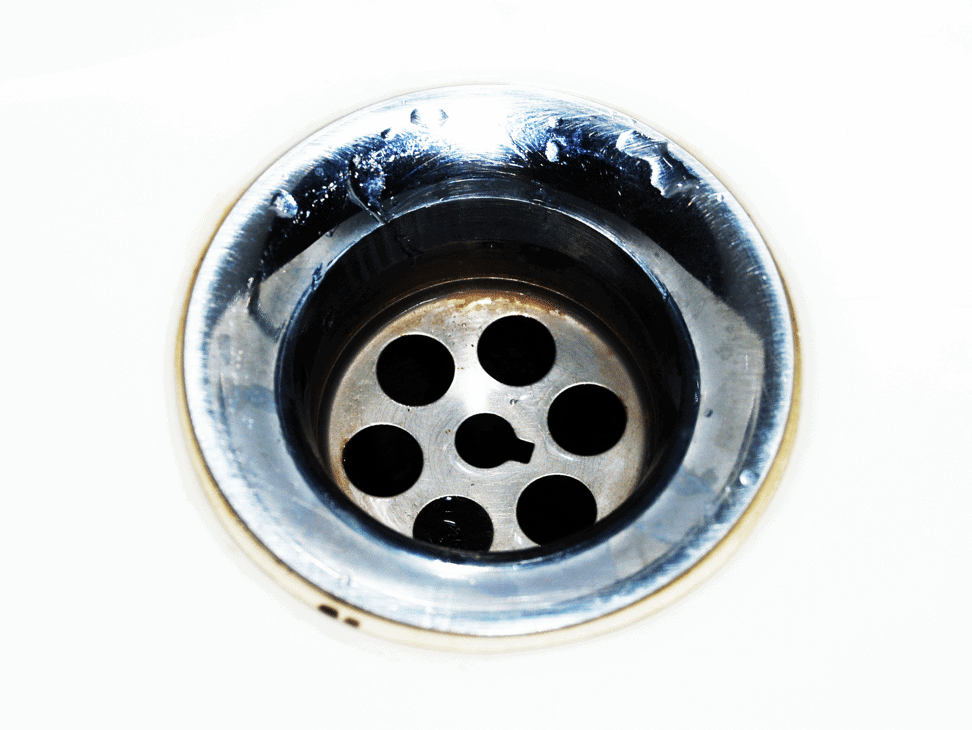 Clogged drains are a major inconvenience. While it's tempting to pick up drain cleaner at the store and tackle the situation yourself, sometimes this can make the clog worse. Not only do you pose the risk of damaging your pipes, but you also might not resolve the issue at all! Here are some signs that you need to call in the pros to handle the dirty work.
Multiple Clogs
A homeowner can often tackle one simple clog on their own. However, if more than one of your plumbing fixtures becomes clogged at once, call a professional plumber right away. Concurrent clogs normally indicate that there is a blockage in your main drain system. This can also be indicative of a backed-up sewer, which can spell major disaster for your home.
Lingering Odors
Is there a persistent, foul odor in your home that you can't seem to find the source of? Your drain might be to blame. Organic matter is constantly being forced through your home's pipes, which helps bacteria thrive. This can result in a bad smell coming from deep within your pipes – often in a spot that store-bought products can't reach. A professional will be able to remove this build-up from your pipe system and help your home smell fresh again.
Sewage Backup
This final sign can be a homeowner's worst nightmare. When your sewer line is clogged, contaminated water can make its way back up through your pipes. This sewage can seep through every drain in your home – yes, even your shower and kitchen sink. A professional drain cleaning will clear the clog and prevent this contaminated water from making occupants sick or causing damage to your home.
Does a clogged drain in your home have you scratching your head? Call Goodman Plumbing in Pennsylvania to schedule a professional drain cleaning!
3 Signs You Need a Professional Drain Cleaning
Goodman Plumbing is a second generation company that has over 6 decades of experience and outstanding growth. Recognized as one of the best plumbing companies in the Delaware Valley, Goodman Plumbing's achievements are the result of our family values that are part of every project no matter how large or small. This is why it is extremely important to us that we treat our customers like family.
So if you need sewer line repair, toilet repair, well service or even water damage restoration contact us today and schedule your next appointment! Serving Abington, Willow Grove, Horsham, Fort Washington, Feasterville Trevose, Langhorne, Yardley, Newtown, Richboro, Warrington, Doylestown, New Hope, Chalfont, Lansdale, King of Prussia, Wayne, Havertown, Springfield and surrounding!