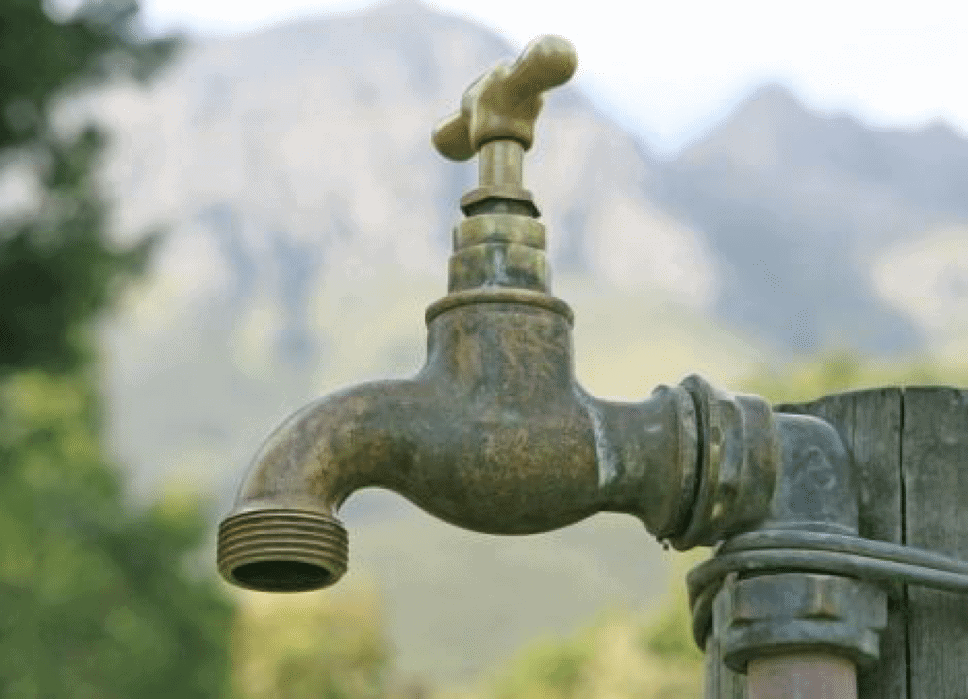 We all know what that chill in the air means – winter is right around the corner. Now, maybe you are one of those people who love making snowmen in the backyard. Or maybe you're the other kind, the kind that trembles with dread when they see a snowflake symbol in the forecast. Regardless, everyone needs to make sure their plumbing system is prepped and ready to handle the demands of the coming cold. There are a number of things that should be done each fall to make sure your plumbing doesn't let you down at some completely inconvenient time this winter.
Prepare Outdoor Faucets
Disconnect and drain all hoses. Make sure all outdoor faucets are turned off at the valve, then open the faucet and completely drain the pipe. In some circumstances, you may want to consider installing frost-free sillcocks. These are located farther up the pipe inside the wall on an angle so the water below them drains out whenever the water is shut off.
Service Your Water Heater
At least once per year your water heater should be drained, flushed, cleaned and checked for leaks and other damage. If this seems daunting, you can always call the Philadelphia plumbing experts at Goodman Plumbing.
Insulate Vulnerable Pipes
Any pipes located in an unheated area, such as your garage or attic, need a little extra TLC to make sure they make it through the winter intact. Apply heat tape, which automatically turns on at a certain temperature, and insulates around the tape to maximize efficiency.
Set Up An Alert
Many new thermostats have WiFi capabilities. They can be programmed to alert your phone if the temperature in your home drops below a certain level. This lets you know about power outages or furnace malfunctions early enough to deal with the problem before your pipes start freezing.
For expert advice and efficient service in the Philadelphia area, get in touch with Goodman Plumbing. They can explain all your plumbing options and are happy to send one of their quality specialists out to help get your place ready to handle the coming winter.
A Winter Plumbing Tune-Up
Goodman Plumbing is a second generation company that has over 6 decades of experience and outstanding growth. Recognized as one of the best plumbing companies in the Delaware Valley, Goodman Plumbing's achievements are the result of our family values that are part of every project no matter how large or small. This is why it is extremely important to us that we treat our customers like family.
So if you need sewer line repair, toilet repair, well service or even water damage restoration contact us today and schedule your next appointment! Serving Abington, Willow Grove, Horsham, Fort Washington, Feasterville Trevose, Langhorne, Yardley, Newtown, Richboro, Warrington, Doylestown, New Hope, Chalfont, Lansdale, King of Prussia, Wayne, Havertown, Springfield and surrounding!