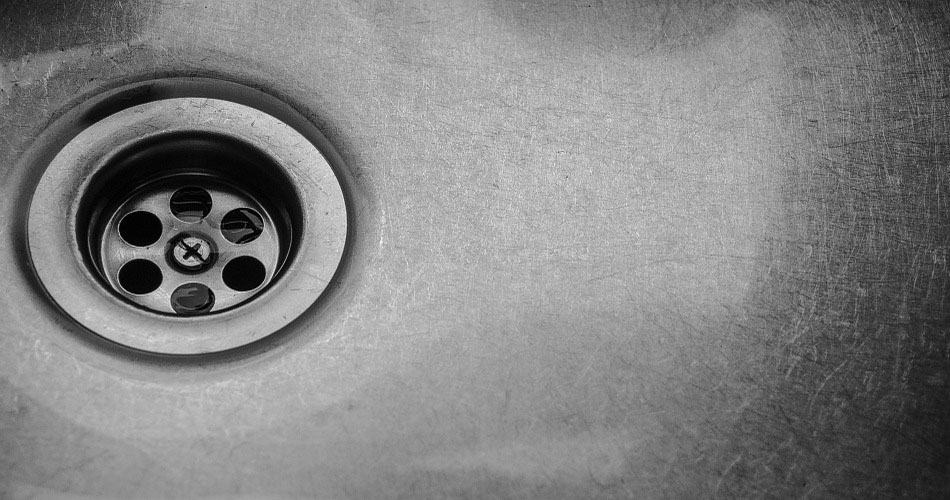 Be careful what you put down your drain! We usually don't think anything of dumping liquids down our kitchen sink drains. After all, doesn't all liquids and fluids just travel through the drainage with no problem? Believe it or not, you may be creating a possible plumbing predicament for your pipes. Here's a look at what you should not be throwing down your sink.
Food Remnants
Usually, we try not to dump anything solid into the plumbing, but it's still tempting to let little crumbs, noodles or other food residue just flush down the drain. However, there's no guarantee this debris is going to flow smoothly. It can stick to the walls and create a clog, or get stuck at a point where the pipes curve. If you have an issue with food clogging up your sink's drainage, consider installing a garbage disposal in the sink. It will break down the food particles and make them smaller.
Fats and Greases
A primary instigator of kitchen plumbing blockage is grease and fat. These materials actually can leave a film layer on the insides of the pipes. The more grease you wash down, the more this layer will build. Eventually, the layer will be thick enough to clog your kitchen plumbing completely. Instead of dumping fats and greases into the kitchen drainage, stick it in a disposable container, like a coffee can or a plastic container, and then put in your regular trash. Don't count on a garbage disposal to handle greases and fats. They can handle solid debris but are ineffective against grease.
Sources of Grease
Here's a list of common kitchen greases and foods that can cause trouble for your kitchen plumbing. Dispose of these materials in the proper manner.
Meat fats
Dairy products (Milk, Butter, Cheese)
Lard
Cooking oil
Shortening
Baking Goods
Sauces
Remember, it's all about making sure you don't have to make that call to a plumber in the first place. Protect your kitchen's drainage by not dumping the wrong stuff down the drain!
Call Goodman Plumbing Today
Goodman Plumbing is a second generation company that has over 6 decades of experience and outstanding growth. Recognized as one of the best plumbing companies in the Delaware Valley, Goodman Plumbing's achievements are the result of our family values that are part of every project no matter how large or small. This is why it is extremely important to us that we treat our customers like family.
So if you need sewer line repair, toilet repair, well service or even water damage restoration contact us today and schedule your next appointment! Serving Abington, Willow Grove, Horsham, Fort Washington, Feasterville Trevose, Langhorne, Yardley, Newtown, Richboro, Warrington, Doylestown, New Hope, Chalfont, Lansdale, King of Prussia, Wayne, Havertown, Springfield and surrounding!