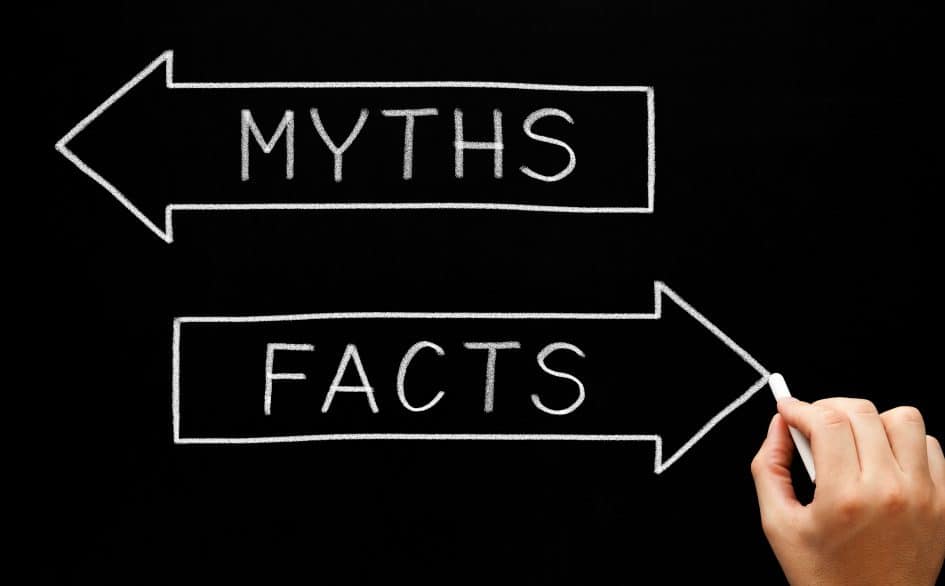 As with nearly every topic imaginable, there are a surprising amount of myths involving plumbing. Most people don't understand how their plumbing systems work outside of sometimes using a plunger or some drain cleaner. Any reputable plumber in Philadelphia can help you debunk some of these common myths.
You Can Put Off Leaky Faucet Repairs
One of the most common – and most dangerous – myths is that your leaky faucet doesn't need your attention right away. Many people think that this repair can be put off. However, there are many reasons to get it repaired.
First of all, the constantly running water is costing extra money on your bills.
A leaky faucet can also mean that there are other leaks or other problems elsewhere in your pipe system. Letting it go unchecked can cause water damage to get out of control and cause problems in the structure of your home.
It is important that a plumber in Philadelphia look into your leaky faucet as soon as possible.
Animals Can't Get In
We've all seen stories of people that find animals such as snakes in their toilet or sink. Many people think that these are just myths, but in fact, it is possible for creatures to get into your pipes and therefore into your home. The way to prevent this is to get a flap installed over your toilet's waste tube so that animals can't find their way in.
A Plunger Fixes Everything
Contrary to popular belief, a plunger cannot fix everything. Some clogs caused by more sturdy materials cannot be freed simply by plunging repeatedly. A plumbing snake, provided by a professional plumber, may be necessary to free clogs. A plumber in Philadelphia can come to find and fix the problem before it becomes something much worse and causes problems in the rest of the home. Goodman Plumbing can be your people for any plumbing issue you need professional help with.
Common Plumbing Myths
Goodman Plumbing is a second generation company that has over 6 decades of experience and outstanding growth. Recognized as one of the best plumbing companies in the Delaware Valley, Goodman Plumbing's achievements are the result of our family values that are part of every project no matter how large or small. This is why it is extremely important to us that we treat our customers like family.
So if you need sewer line repair, toilet repair, well service or even water damage restoration contact us today and schedule your next appointment! Serving Abington, Willow Grove, Horsham, Fort Washington, Feasterville Trevose, Langhorne, Yardley, Newtown, Richboro, Warrington, Doylestown, New Hope, Chalfont, Lansdale, King of Prussia, Wayne, Havertown, Springfield and surrounding!