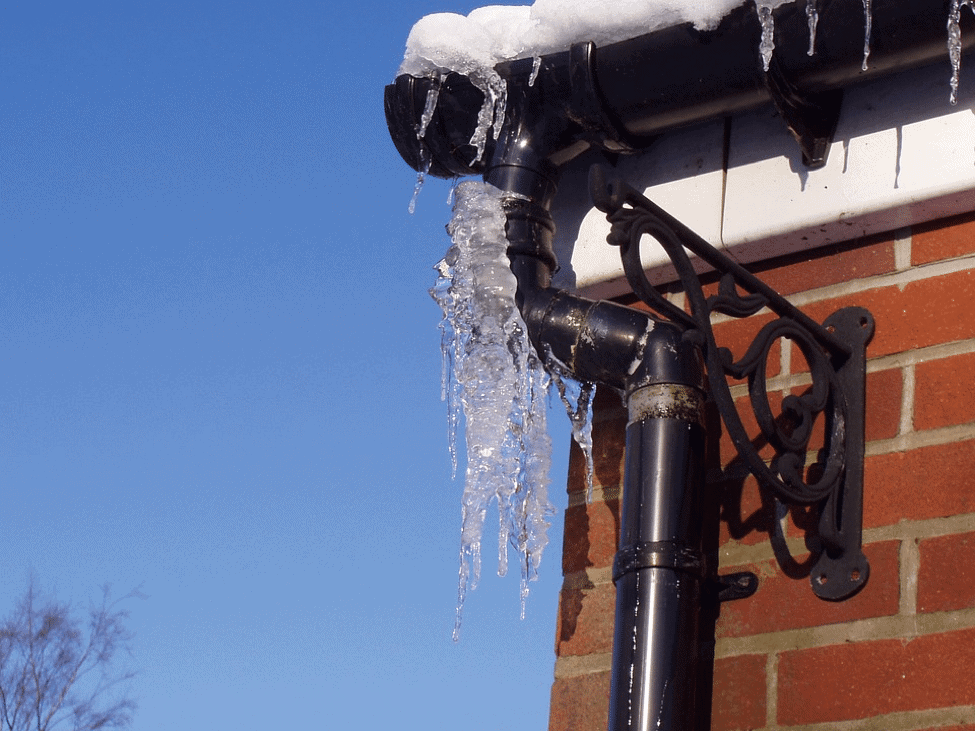 As temperatures drop, it's not uncommon for the water inside the plumbing and the pipes to freeze. While there's no set temperature, homeowners should start to get concerned over the condition of their plumbing when temperatures drop below 20 degrees Fahrenheit. When water no longer flows from the faucets, there's a good chance that some sections may have frozen over. To repair the problem, homeowners must be able to first identify which sections are affected. Those who are unable to should contact a plumbing company in Philadelphia
Test Out Each Faucet to See Whether It's Working
Turn on each faucet to see whether water runs through. This can help narrow down which areas are frozen over. For example, when only a single room is affected, it might indicate that only the plumbing that is split from the main line is affected. When there's no longer any running water at all in the home, the frozen areas might be located in the main water lines.
Listen for the Sound of Water
Another easy way to determine which lines are frozen is to simply listen for the sound of water as it travels through the plumbing. Homeowners should turn on some faucets and put their ears to the walls to see whether they can pinpoint the exact location of their problems. A plumbing blueprint may come in handy. Plumbers in Philadelphia can help decipher the blueprints.
Check for Visible Signs of Damage
Homeowners should also check the condition of any exposed plumbing. Determine whether any areas are frozen over or whether any of the plumbing looks like it's in bad condition. Look for exposed plumbing in crawl spaces, the attic, and even outdoors.
Unfreeze Frozen Plumbing
Once the frozen areas are identified, homeowners can get to work thawing those areas. If the problem is widespread, it's best to seek help from professional plumbers in Philadelphia.
Frozen Plumbing: How to Figure Out Which Pipes Are Affected
Goodman Plumbing is a second generation company that has over 6 decades of experience and outstanding growth. Recognized as one of the best plumbing companies in the Delaware Valley, Goodman Plumbing's achievements are the result of our family values that are part of every project no matter how large or small. This is why it is extremely important to us that we treat our customers like family.
So if you need sewer line repair, toilet repair, well service or even water damage restoration contact us today and schedule your next appointment! Serving Abington, Willow Grove, Horsham, Fort Washington, Feasterville Trevose, Langhorne, Yardley, Newtown, Richboro, Warrington, Doylestown, New Hope, Chalfont, Lansdale, King of Prussia, Wayne, Havertown, Springfield and surrounding!