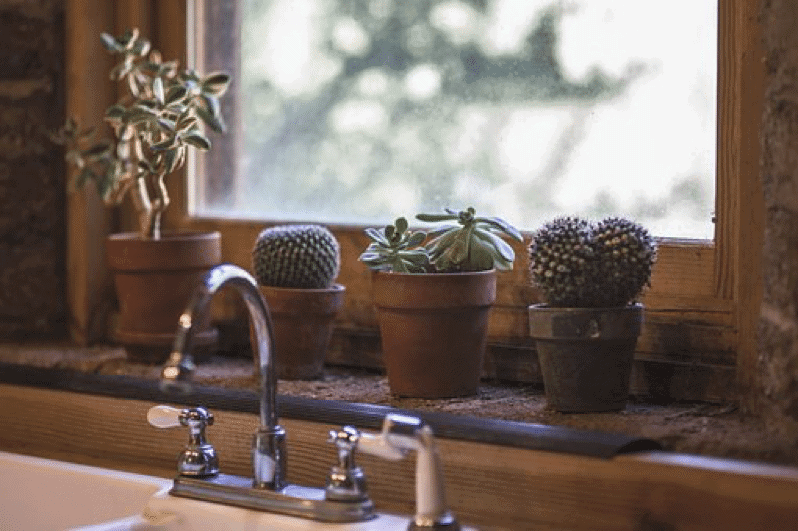 Your garbage disposal is one of the most useful appliances in your kitchen. It helps you get rid of food in seconds just by washing it down the drain, instead of having to fill your trash can with all those leftover bits of food. But just like any other appliance around your home, your garbage disposal will fail unless you take proper care of it. Learn how you can maintain your home's garbage disposal with a few simple techniques.
It's best to use a lot of water when running the disposal. Cold water won't have an effect on the system, but hot water can liquify fatty foods, which can cause grime and grease to build up on the blades.
Put Hard Foods in the Trash
Your garbage disposal is designed to break up soft food, which means that you should put hard items in the trash. This might include things like seeds, nuts, hard candy, bones, and other items that can't be shredded fairly easily.
Every once in a while, it's a good idea to pour some baking soda and vinegar down the drain to help keep the blades clean and running smoothly. You should never wipe them down yourself, just wash them off with some baking soda and vinegar and run the system with water for a few seconds to keep them functioning properly.
It should go without saying that you should never reach inside, as this can cause serious injury. If something gets stuck, use a piece of pliers to try and wedge the item loose or call a drain repair company to fix the problem.
If you're looking for a reputable drain cleaning company in Philadelphia, Bucks County, and Montgomery County, contact the professionals at Goodman Plumbers!
How to Maintain Your Home's Garbage Disposal
Goodman Plumbing is a second generation company that has over 6 decades of experience and outstanding growth. Recognized as one of the best plumbing companies in the Delaware Valley, Goodman Plumbing's achievements are the result of our family values that are part of every project no matter how large or small. This is why it is extremely important to us that we treat our customers like family.
So if you need sewer line repair, toilet repair, well service or even water damage restoration contact us today and schedule your next appointment! Serving Abington, Willow Grove, Horsham, Fort Washington, Feasterville Trevose, Langhorne, Yardley, Newtown, Richboro, Warrington, Doylestown, New Hope, Chalfont, Lansdale, King of Prussia, Wayne, Havertown, Springfield and surrounding!