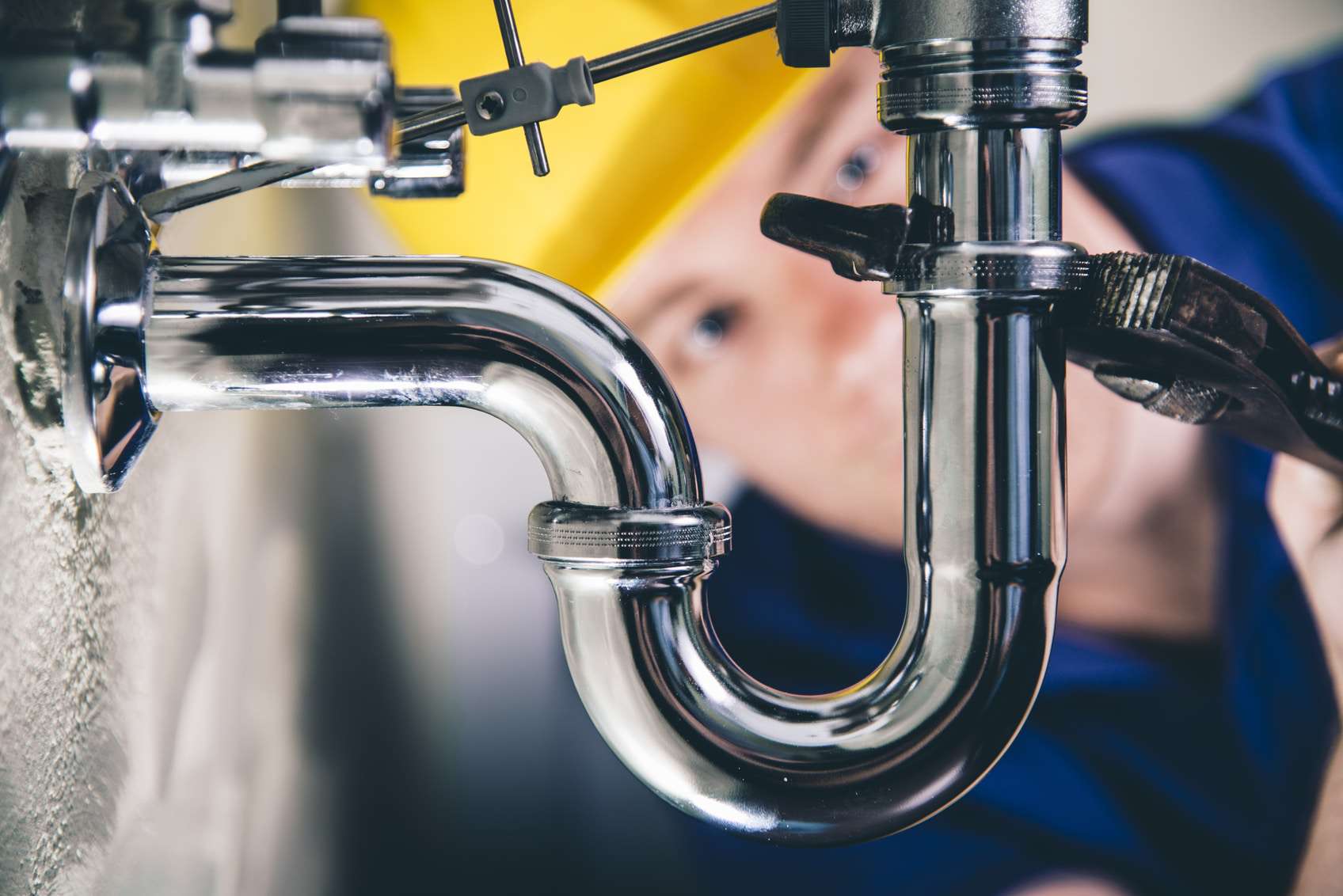 A clogged drain can be a major inconvenience. It is important to recognize when your pipes could use some maintenance at the hands of a skilled professional.
Slowly Draining
This is the most obvious sign that a clog has formed somewhere in your drain. When you run water, it should drain fairly quickly. When water remains in the sink or tub for a long time, then there is a clog preventing it from draining properly. Occasionally, you should be able to remove the blockage on your own. If you cannot or if a certain drain constantly gets reclogged, then you need to hire an expert.
Bubbling Upon Flushing
You really do not want a clog to develop in your toilet. You can tell when it a clog is beginning to form because the water that replenishes the bowl after flushing will bubble. You may also hear some sputtering or gurgling noises. Additionally, you should pay attention if water comes out of the drain in your tub every time you flush the toilet. This indicates there is already a severely clogged drain that needs to be looked at by a professional.
Smelling Awful
Whether the clog has formed in your tub, toilet or sink, you should be able to tell something is wrong by a repugnant odor that is wafting out of the drain. This odor is coming up from the sewer underneath your home. Ordinarily, having adequate water pressure keeps this odor at bay. However, clogged fixtures have water pressure that varies wildly. It will be unable to stop those odors, and it will not be long until your entire house is filled with a wretched stench.
To ensure you never have to deal with a clogged drain for some time to come, you should hire professional plumbers to repair any problems. Routine maintenance and prompt reaction to issues will ensure your piping is always working as it should.
Call Goodman Plumbing Today
Goodman Plumbing is a second generation company that has over 6 decades of experience and outstanding growth. Recognized as one of the best plumbing companies in the Delaware Valley, Goodman Plumbing's achievements are the result of our family values that are part of every project no matter how large or small. This is why it is extremely important to us that we treat our customers like family.
So if you need sewer line repair, toilet repair, well service or even water damage restoration contact us today and schedule your next appointment! Serving Abington, Willow Grove, Horsham, Fort Washington, Feasterville Trevose, Langhorne, Yardley, Newtown, Richboro, Warrington, Doylestown, New Hope, Chalfont, Lansdale, King of Prussia, Wayne, Havertown, Springfield and surrounding!