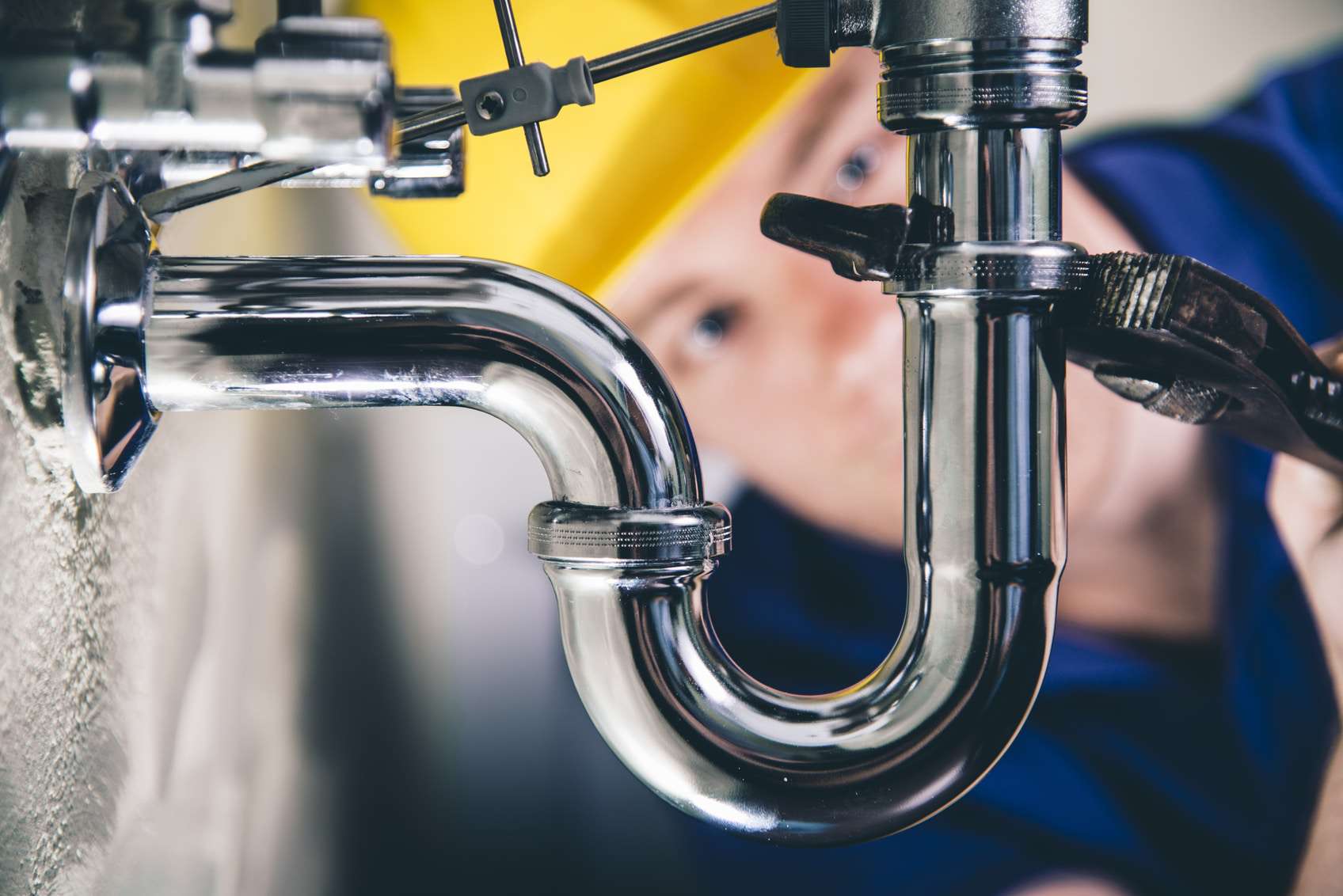 If you're like the average homeowner, you would probably do almost anything to save money on home repairs, including fixing your own plumbing problems. Unfortunately, it's easy to make mistakes that could end up costing a lot of money. Thankfully, it can be pretty easy to avoid costly missteps once you know what they are. So, here are a few of the top mistakes DIY plumbers make and how you can avoid them.
Using the Wrong Tools for the Job
Your handy little wrench and pliers can be used to fix anything in your house, right? Not so! In fact, when you're dealing with bathroom fixtures, your favorite household tools can become your biggest foe. Using a standard wrench or set of pliers can wreak havoc on your fixtures' chrome finish by scratching up the surface. Instead of using standard tools, use a strap wrench that is made specifically for plumbing purposes and won't scratch your fixtures.
Ruining Old Piping
Putting too much pressure on an old pipe with just the teeth of a wrench can alter the shape of your pipe and turn it into an oblong shape rather than a true round shape. Instead of allowing just the teeth of your wrench to come in contact with the pipe, slide the pipe all the way into the wrench so that it is touching the backside of the wrench jaw. That way the pipe will touch the wrench at three points and retain its round shape when pressure is applied.
Using the Wrong Screw Length
Using a screw size that is not recommended can cause a variety of problems. Consider, for example, what would happen if you use screws that are too long to install the heat transfer plates for a radiant heating system. From a lower floor, the installation may look beautiful, but you may have screws sticking out of the floor above if they are too long.
If you like being a DIY plumber, keep doing what you're doing. Just keep these common plumbing mistakes in mind so you can avoid them.
Call Goodman Plumbing Today
Goodman Plumbing is a second generation company that has over 6 decades of experience and outstanding growth. Recognized as one of the best plumbing companies in the Delaware Valley, Goodman Plumbing's achievements are the result of our family values that are part of every project no matter how large or small. This is why it is extremely important to us that we treat our customers like family.
So if you need sewer line repair, toilet repair, well service or even water damage restoration contact us today and schedule your next appointment! Serving Abington, Willow Grove, Horsham, Fort Washington, Feasterville Trevose, Langhorne, Yardley, Newtown, Richboro, Warrington, Doylestown, New Hope, Chalfont, Lansdale, King of Prussia, Wayne, Havertown, Springfield and surrounding!