We are extremely proud to announce the launch of our brand new website! At Goodman Plumbing, we are all about customer service and as an added value we decided to update our website to serve you better. What does this mean? It means it will be easier to find us on the web when you need us the most. It also means our website is mobile friendly so when you are out and about and you need an emergency plumber in Bucks County, Montgomery County or Philadelphia , you can easily find us! Our customers love us and we love our customers. If you want to know more about us just keep reading!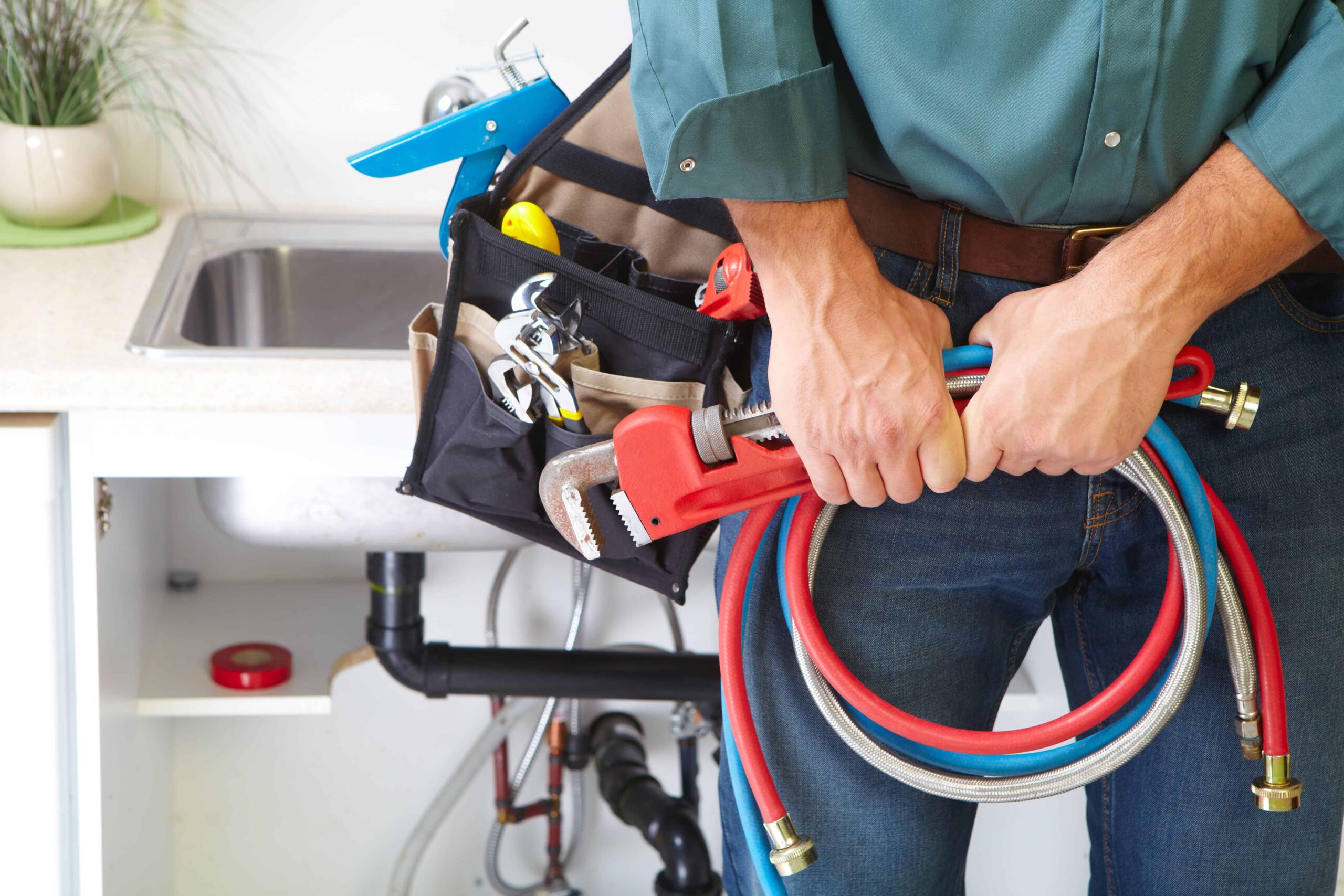 Mission Statement
Goodman Plumbing is a Suburban Philadelphia company. As such, Goodman Plumbing and its personnel are committed to delivering the highest quality in plumbing services.
We strive to present an image of quality and professionalism in every area: our various advertisements, service vehicles, personal appearance, sales presentation, and ultimately in our fine workmanship. It is our goal to fully satisfy our customers from when we first answer the phone through completing the job by being prompt, courteous, and responsive to our customer's needs.
About Us
Goodman Plumbing is a second generation company that has over 6 decades of experience and outstanding growth. Recognized as one of the best plumbing companies in the Delaware Valley, Goodman Plumbing's achievements are the result of our family values that are part of every project no matter how large or small. This is why it is extremely important to us that we treat our customers like family.
So if you need sewer line repair, toilet repair, well service or even water damage restoration contact us today and schedule your next appointment! Serving Abington, Willow Grove, Horsham, Fort Washington, Feasterville Trevose, Langhorne, Yardley, Newtown, Richboro, Warrington, Doylestown, New Hope, Chalfont, Lansdale, King of Prussia, Wayne, Havertown, Springfield and surrounding!