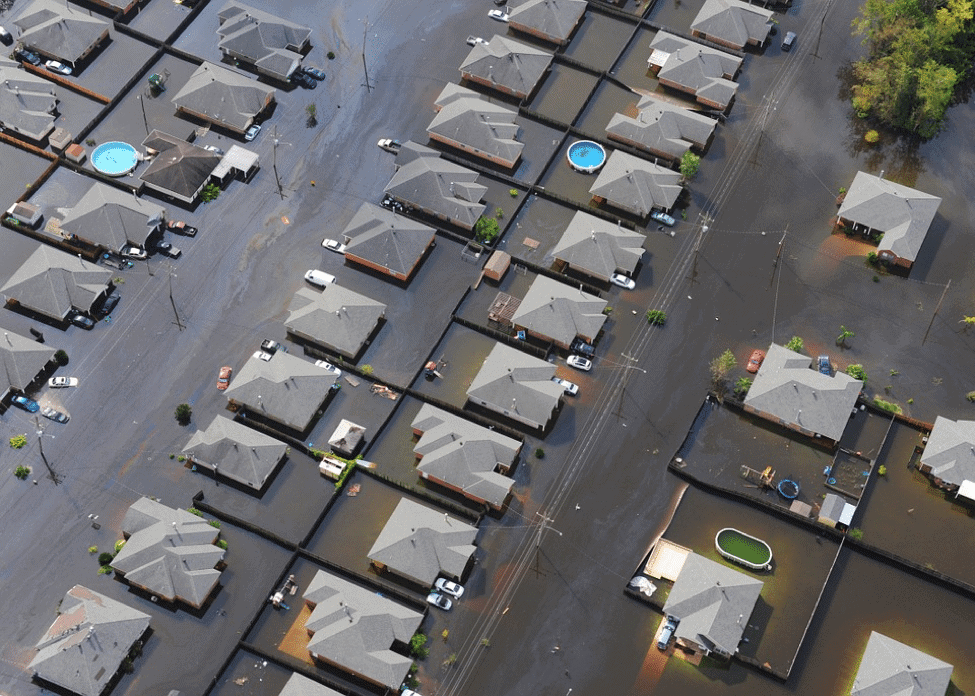 Home insurance is an interesting product, because you never in your wildest dreams imagine that you'll need it. Yet, it's a legal requirement that you have it because the cost of replacing a broken house would otherwise be way too expensive for 99% of homeowners.
One of the most common reasons you'll claim on your home insurance is a flood. Here, we cover the basics of what to do if you house becomes flooded.
Determine the cause of the flood
The first step is determine the cause of the flood. Normally, it will be very obvious. If a river bank is burst, the whole neighborhood may be flooded. If it's just your house, it's likely the result of a burst water pipe.
A simple temporary solution to fixing a burst water pipe is to turn off the water at the main shut-off valve, place of a piece of rubber tied to a block of wood over the leak. If you think fast, this could save you thousands of dollars' worth of damage.
Contact your home insurance company
Most buildings insurance policies will cover flooding as standard, no matter what the cause was. This will cover the costs of repairing damage to the structure of your property. If you want to protect your contents against flooding, you may have to purchase contents insurance separately.
It's important to contact your home insurance company as soon as possible after the flood has occurred. Most have 24-hour helplines. They will want to know lots of details about the flood, and will probably send a member of staff over to survey the damage.
Your home insurance company will work to organize repairs to your property as quickly as possible. If the flood has occurred across your neighborhood this may take longer than normal.
For a top-quality plumbing service in Philadelphia, contact Goodman Plumbers.
What to do if Your Home Floods
Goodman Plumbing is a second generation company that has over 6 decades of experience and outstanding growth. Recognized as one of the best plumbing companies in the Delaware Valley, Goodman Plumbing's achievements are the result of our family values that are part of every project no matter how large or small. This is why it is extremely important to us that we treat our customers like family.
So if you need sewer line repair, toilet repair, well service or even water damage restoration contact us today and schedule your next appointment! Serving Abington, Willow Grove, Horsham, Fort Washington, Feasterville Trevose, Langhorne, Yardley, Newtown, Richboro, Warrington, Doylestown, New Hope, Chalfont, Lansdale, King of Prussia, Wayne, Havertown, Springfield and surrounding!